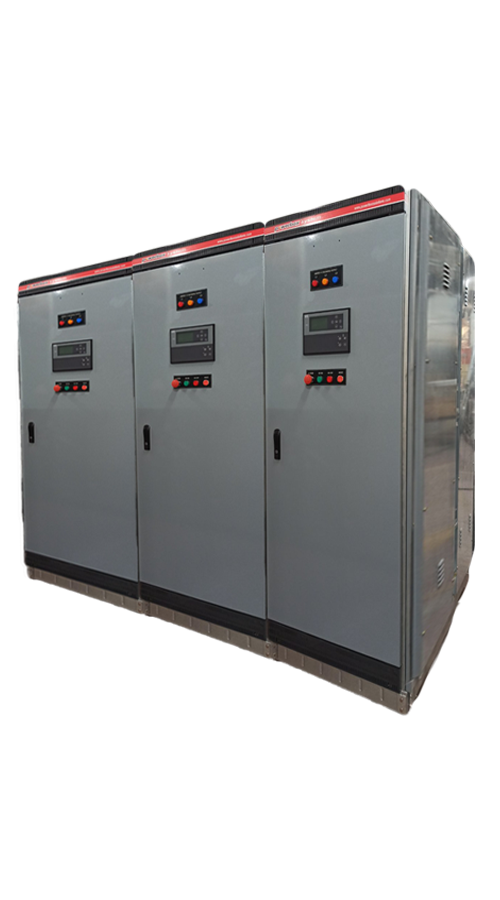 SYNCHRONIZED MORE THAN 4 GIGAWATTS DIESEL GENERATOR.
FACTORY-BUILT TO THE CLIENT'S SPECIFICATION
RENTAL AND MOBILE OPERATION
HYBRID APPLICATION FOR DIESEL, SOLAR, AND WIND POWER, CLOSED TRANSITION APPLICATION
---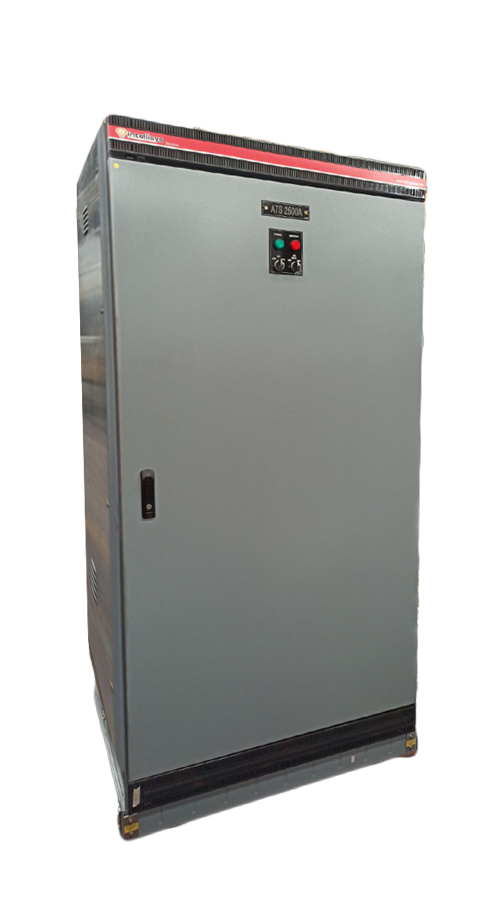 AUTOMATIC/MANUAL TRANSFER SWITCHES
CHANGEOVER TYPE (SOCOMEC OR ABB)
MOLDED CASE CIRCUIT BREAKER TYPE
AIRCIRCUIT BREAKER TYPE
---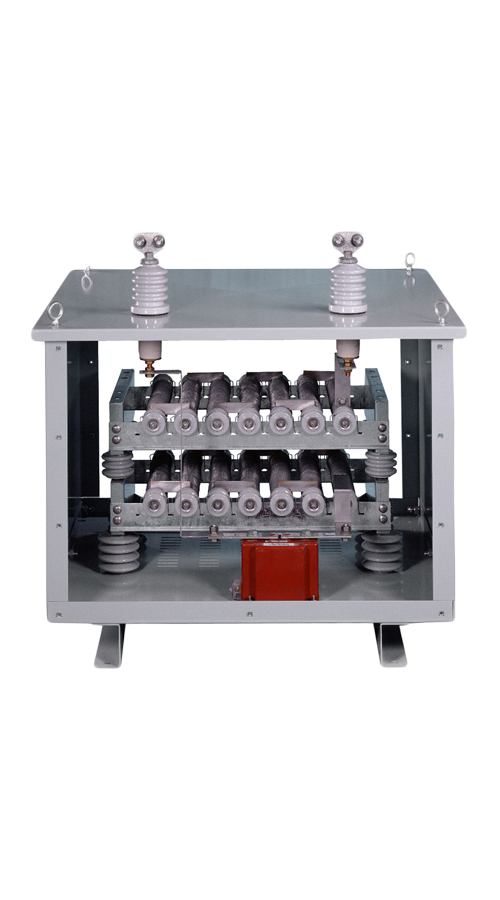 NEUTRAL GROUNDING RESISTOR
CHANGEOVER TYPE (SOCOMEC OR ABB)
REDUCED OVERVOLTAGE
REDUCED EQUIPMENT DAMAGE
ISOLATION OF FAULTED CIRCUIT
INCREASED PROTECTION OF TRANSFORMERS, GENERATORS, AND AUXILIARY EQUIPMENT.
REDUCED OPERATION/MAINTENANCE EXPENSE
INCREASE SAFETY IMPROVED RELIABILITY
REDUCED FREQUENCY OF FAULTS
QUICKER FAULT LOCATION
INCREASE LIGHTNING PROTECTION
---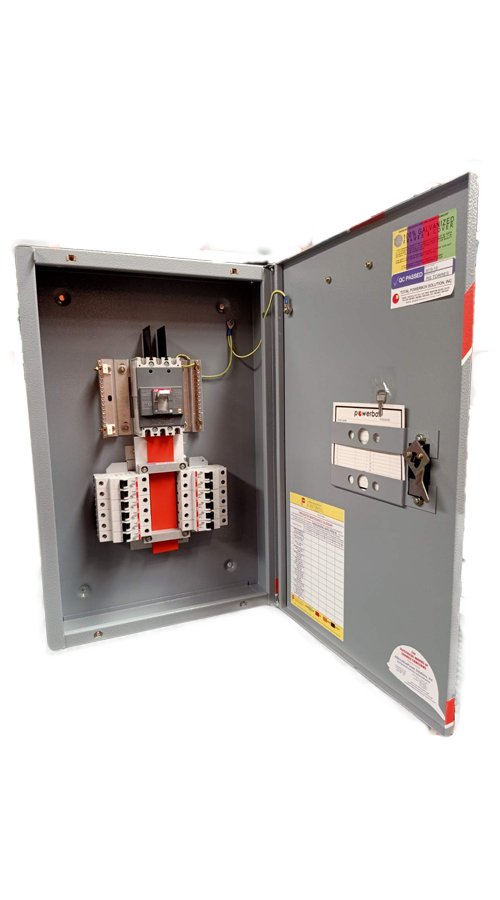 100% GALVANIZED MATERIALS, OFFER BETTER RESISTANCE TO CORROSION.
MANUFACTURED USING STATE-OF-THE-ART CNC MACHINES FOR PRECISE AND ACCURATE PUNCHING, CUTTING, AND BENDING OF METAL PARTS.
PAINTED FINISH USING A FULLY-CONVEYORIZED POWDER COATING SYSTEM.
---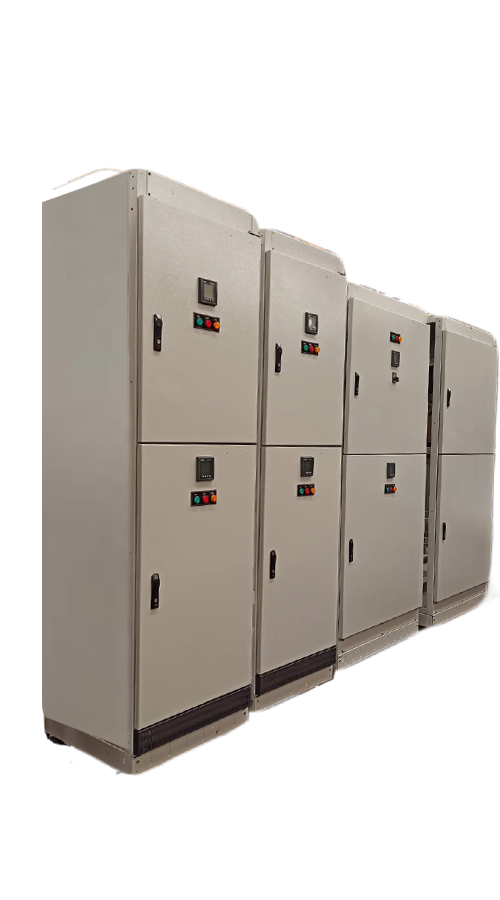 HIGH/MEDUIM/LOW VOLTAGE SWITCHGEAR
COMBINATION OF ELECTRICAL DISCONNECT SWITCHES, FUSES OR CIRCUIT BREAKERS IS USED TO CONTROL.
PROTECT AND ISOLATE ELECTRICAL EQUIPMENT.
SWITCHGEAR IS USED BOTH TO DE-ENERGIZE EQUIPMENT
TO ALLOW WORKS TO BE DONE AND TO CLEAR FAULTS DOWNSTREAM. THIS TYPE OF EQUIPMENT IS DIRECTLY LINKED TO THE RELIABILITY OF THE ELECTRICITY SUPPLY.
---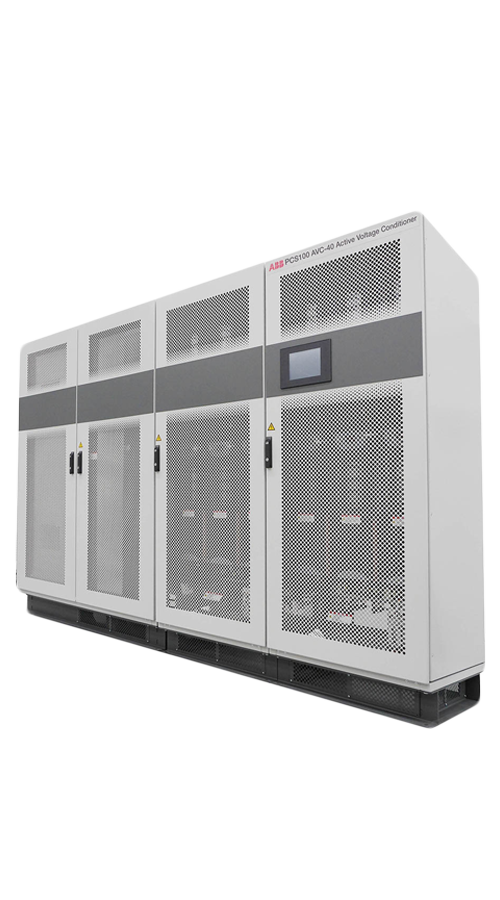 AUTOMATIC VOLTAGE CONDITIONER
AN ACTIVE VOLTAGE CONDITIONER IS DESIGNED FOR SAG CORRECTION IN COMMERCIAL AND INDUSTRIAL APPLICATIONS. IT IS AVAILABLE IN LOAD CAPACITIES FROM 150 KVA TO 3600 KVA WITH HIGHER RATINGS.
---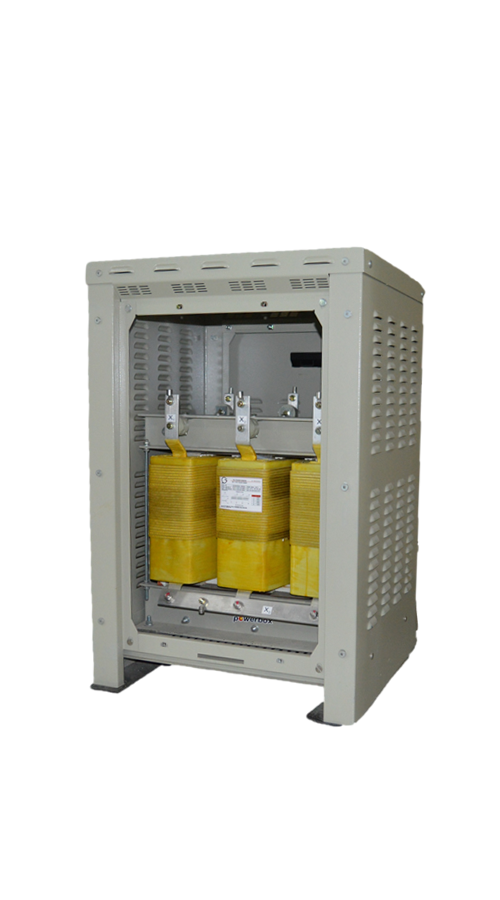 LOCALLY MANUFACTURED FOR INTELLISYS POWER CONTROLS CORP.
RATED UP TO 2000KVA, 600VAC.
HIGH-QUALITY SILICON CORE.
COPPER OR ALUMINUM WINDINGS.
CUSTOMIZED PERCENTAGE TAPS.
GALVANIZED IRON AND POLYESTER PAINT-COATED ENCLOSURES.
---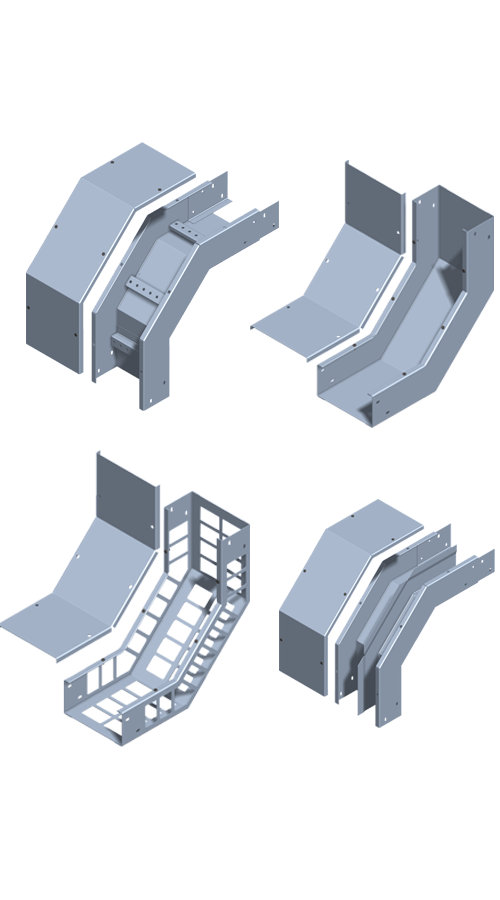 NO MANUAL HAND TAPPING.
NO LOOSE THREADS.
HIGHLY DURABLE 5-FULL THREADS.
MULTI-SLOTTED CONNECTORS ALLOW SITE ADJUSTMENT AND ALIGNMENTS.
OFFERS BETTER CORROSION RESISTANCE TO SALINE ENVIRONMENTS.
FOR MAXIMUM STRENGTH AND MULTI-HOLE PROVISION FOR CABLE TIE.
ELIMINATES SHARP EDGES, PREVENTING INJURY TO WORKERS AND DAMAGE TO POWER CABLES.
INCREASE THE MECHANICAL STRENGTH OF METAL WITHOUT INCREASING WEIGHT AND MATERIALS THICKNESS.
---
BUSDUCT SYSTEM HAS BEEN DESIGNED AND DEVELOPED WITH THE LATEST 3D DESIGN SOFTWARE AND MANUFACTURED USING HIGH-QUALITY RAW MATERIALS IN OUR MODERN MANUFACTURING FACILITY.
---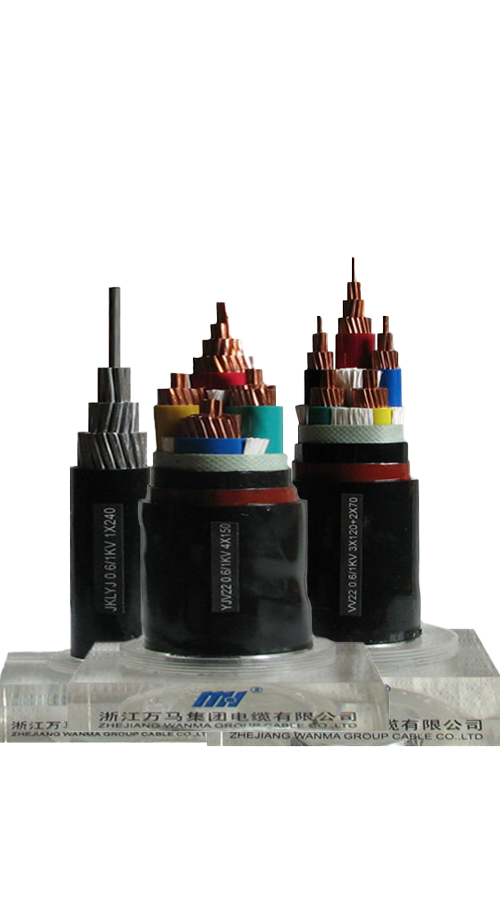 HV CABLES (UP TO 500KV).
MV CABLES (3.6 UP TO 36KV).
LV CABLES (0.6/1KV).
FLEXIBLE CONTROLS CABLES (CL5).
SOLAR PV CABLES.
DATA AND INSTRUMENTATION CABLES.
-(ARMORED & NON-ARMORED).
MARINE CABLES.
RUBBER CABLES.
WELDING CABLES.
HIGH-TEMPERATURE CABLES.
FIRE-RESISTANT CABLES.
---
our services
---
DOWNLOAD BROCHURE/PRODUCTS AND SERVICES
---