INTELLISYS POWER CONTROLS CORPORATION

"If Power Fails, We Won't"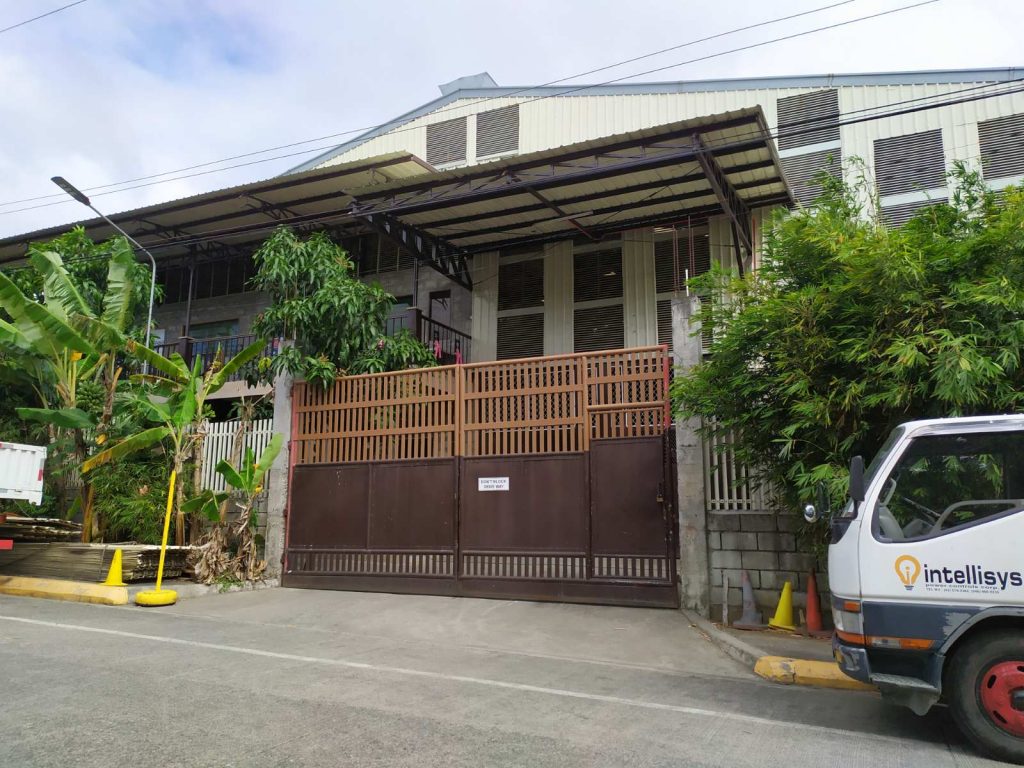 At IPCC, our engineering approach is based solely upon our customer's individual needs, and specific requirements, not the other way around. More than 95% of our systems are custom designed and built to accommodate and reflect the unique and varying uses necessitated by workplace conditions and geographic extremes.
IPCC's generator expertise in the small utility and standby power field is second to none. We are regarded as the industry experts when the job requires, Load sharing, Demand Start, Automatic Synchronizing, and Microprocessor-Based Systems, retrofitting works.
Located at Cavite Light Industrial Park, our manufacturing plant utilizes the latest manufacturing equipment and employs trained personnel who are always ready to serve you.
---
OUR MISSION AND VISION
TO OUR CUSTOMERS – To provide quality engineered products and services with on-time delivery, defect-free, in a professional manner, at a competitive price. All this to ensure our customers' success in their marketing or use of a product we produce that meets or exceeds their expectations.
TO OUR COMPANY – To operate as a team of professionals with respect for each others' talents and skills; to be creative and innovative; to maintain a clean, safe and pleasant working environment; to provide for-profit, long-term growth and leadership in our industry.
TO OUR EMPLOYEES – To provide a workplace for individuals to create and contribute to the objectives of the Company while encouraging the development of personal and career opportunities; to offer long-term security, health, and welfare for the individuals and their families.
TO OUR COMMUNITY – To be good members of the business community; protect the environment around us, and to be actively involved in promoting the common good for all members of our society. •Our vision is to develop annually, the Company and its employees as the BEST and most demanded service provider and supplier of  Electrical  Switchgear and its allied products.
---